APX invests in earliest-stage startups
Based in Berlin and focusing on Europe, we've begun investing in pre-seed startups in 2013 through Axel Springer Plug & Play, that invested in over 100 companies, including fintech unicorn N26.
ASPnP successor APX – backed by Axel Springer and Porsche – has subsequently invested in and supported over 185+ exceptional founding teams from across Europe since 2018.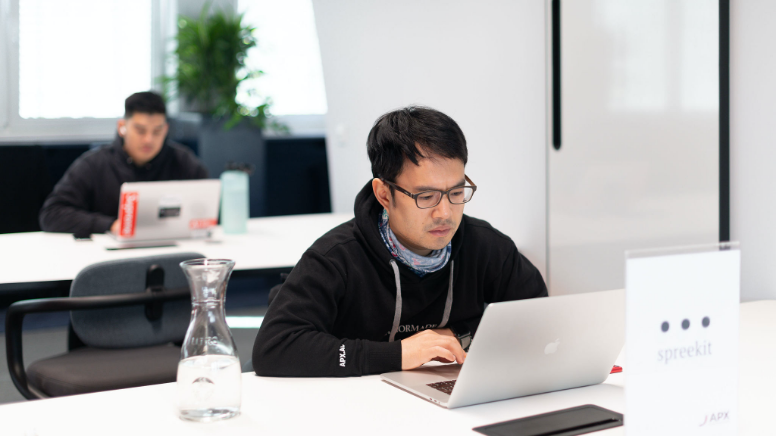 WE CONTINUE WITH HEARTFELT_
As of May 2023, all new initial investments are made by APX successor HEARTFELT_, while APX continues to support and invest in the existing APX portfolio companies during their growth phase. At HEARTFELT_, we leverage the learnings and communities of founders and investors we've built in the past decade. Our same team will continue to manage the APX portfolio while making new investments under the HEARTFELT_ name in the years to come.
Please continue to the HEARTFELT_ website to learn more and share your venture with us.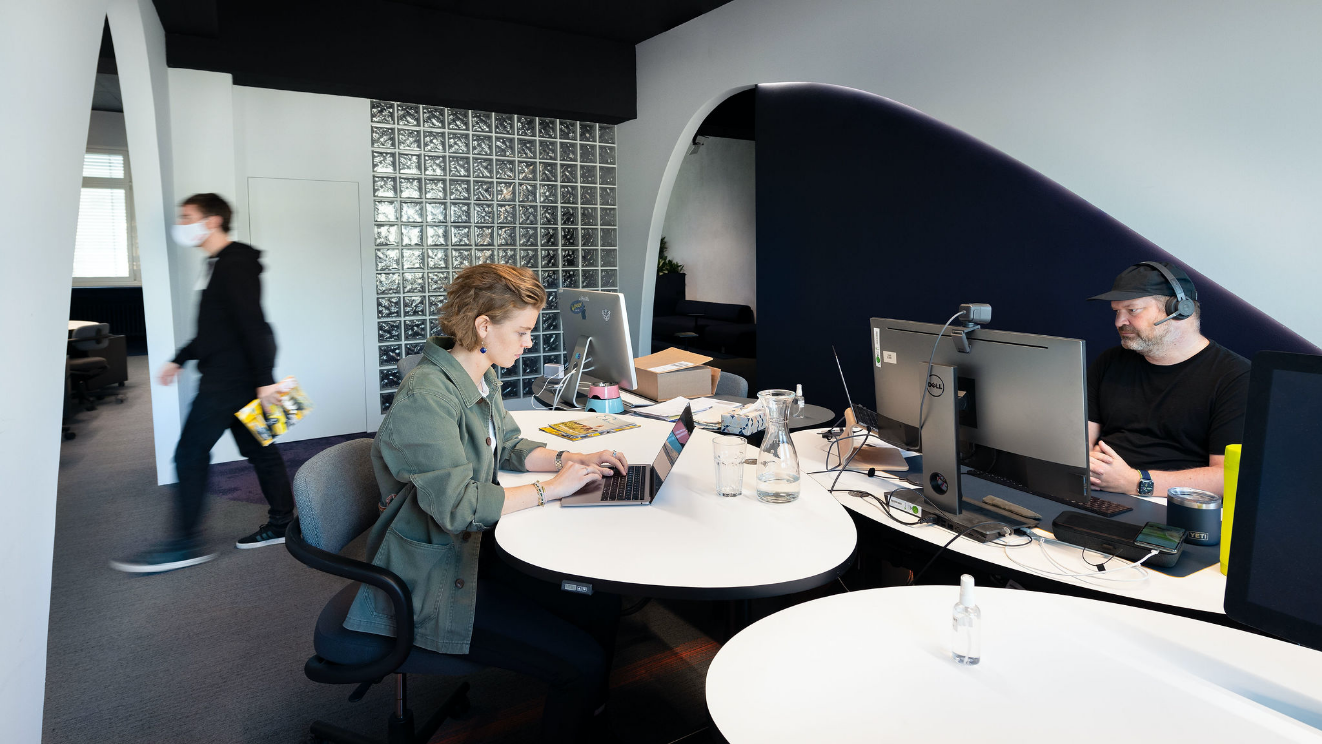 APX is backed by media and tech company Axel Springer and sports car manufacturer Porsche – two brands that value exceptional customer experiences and innovative technologies.