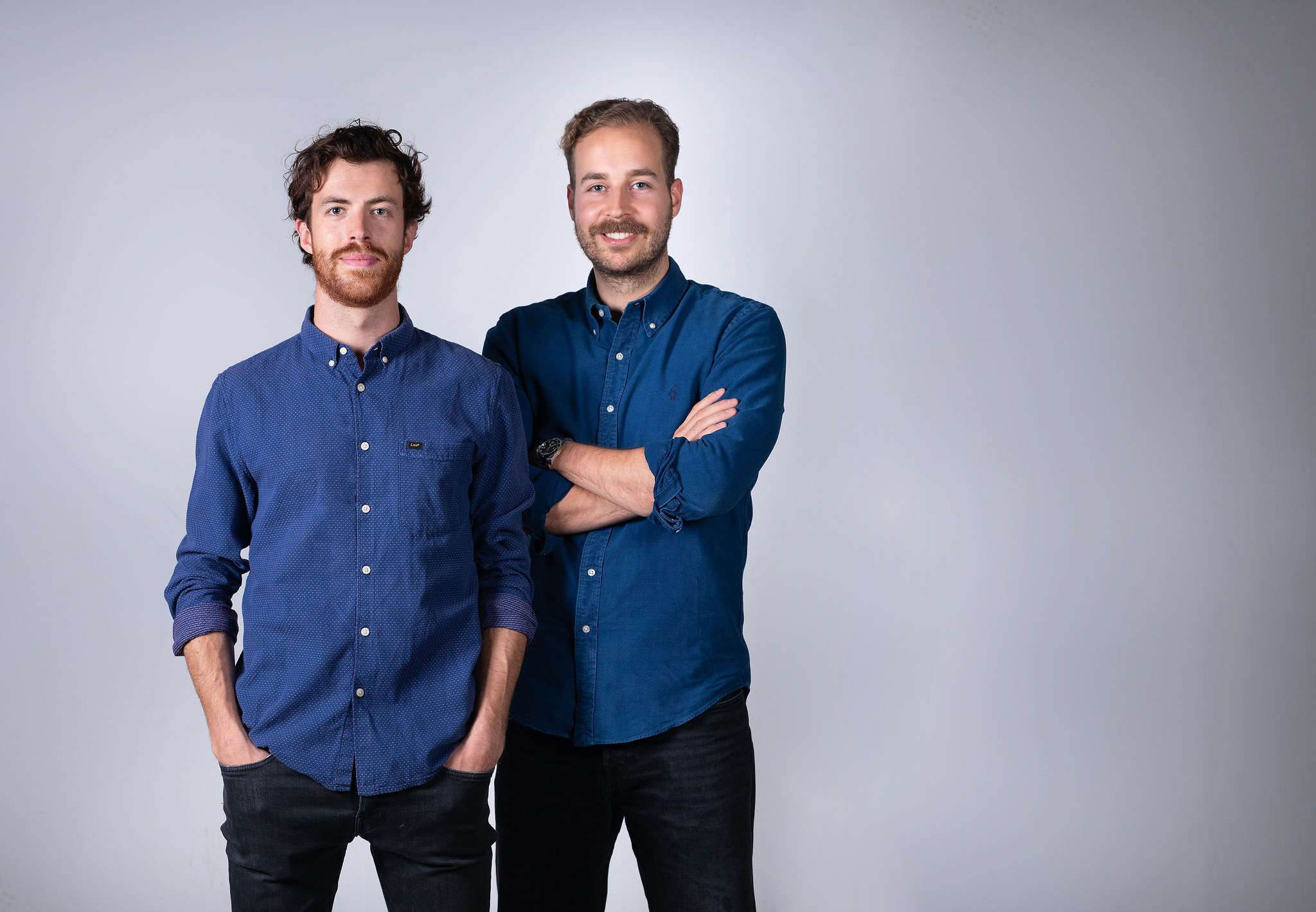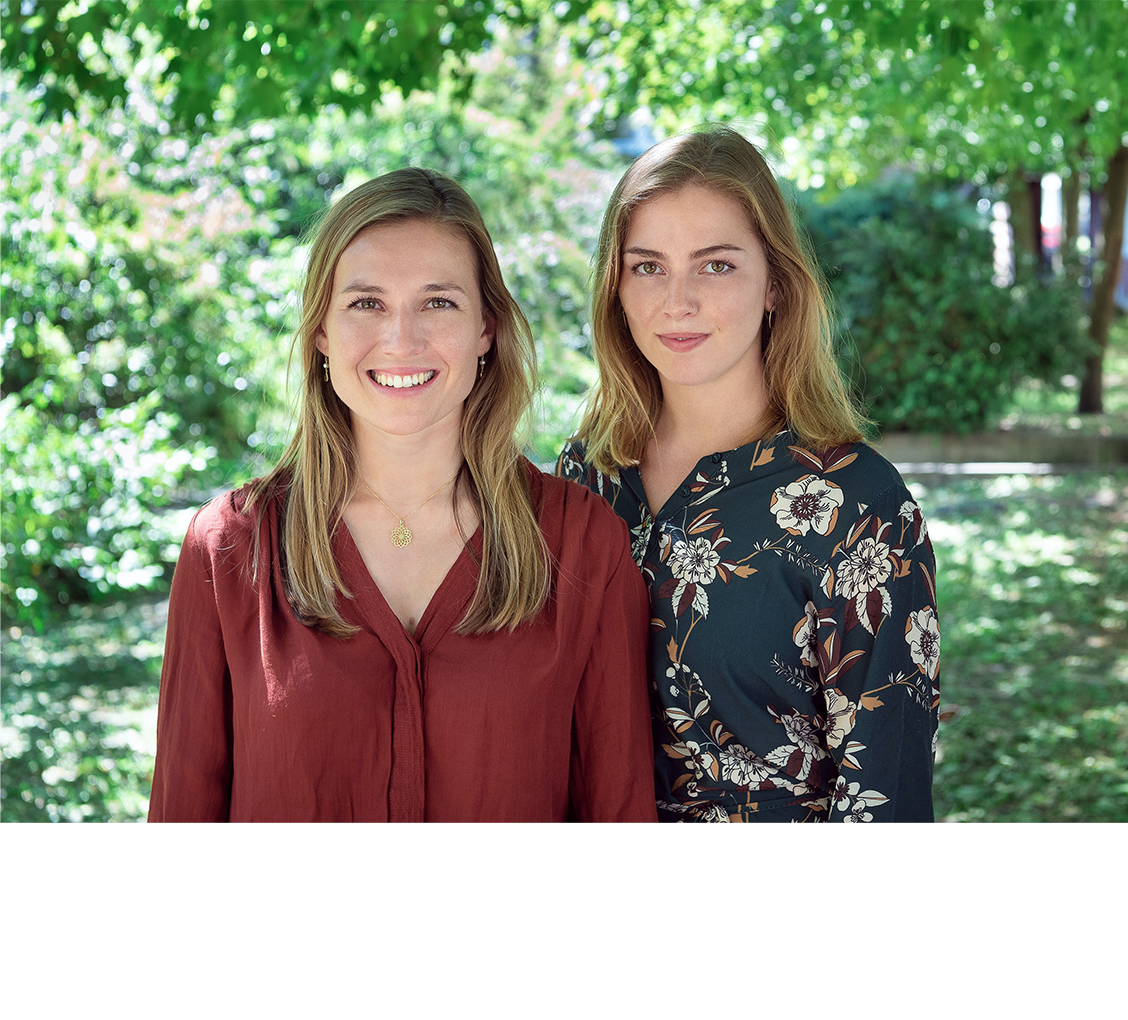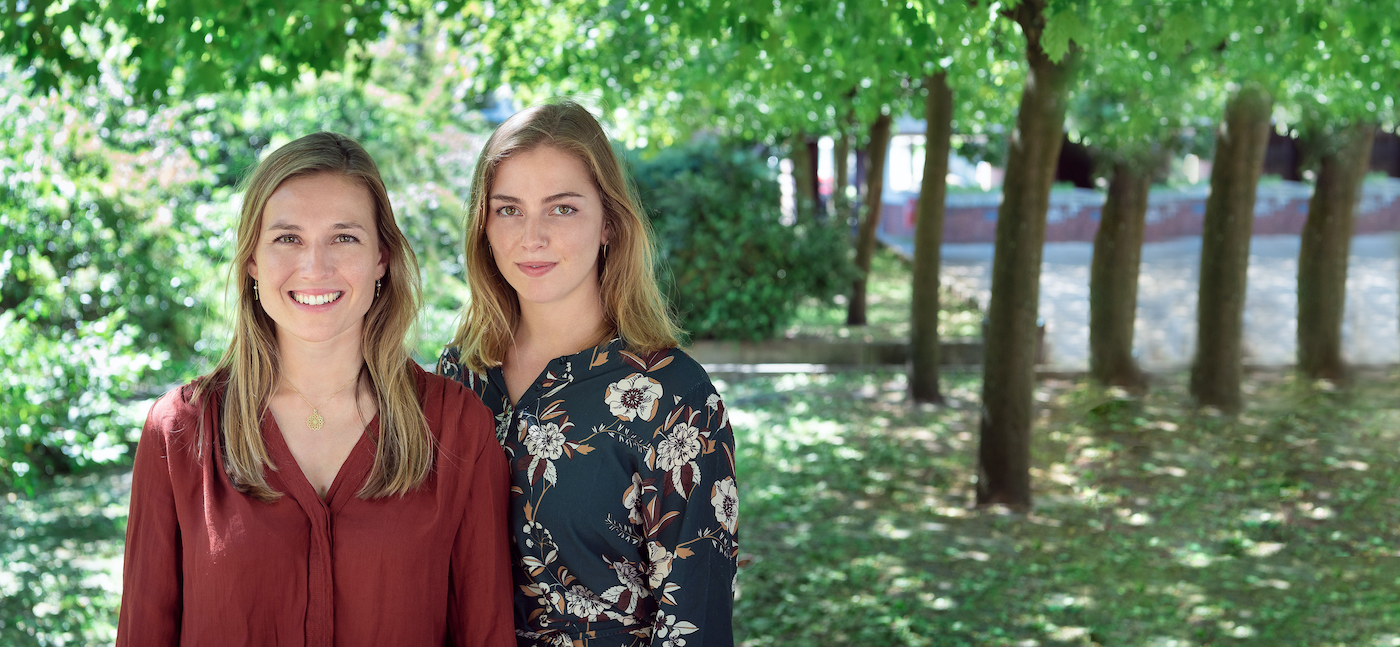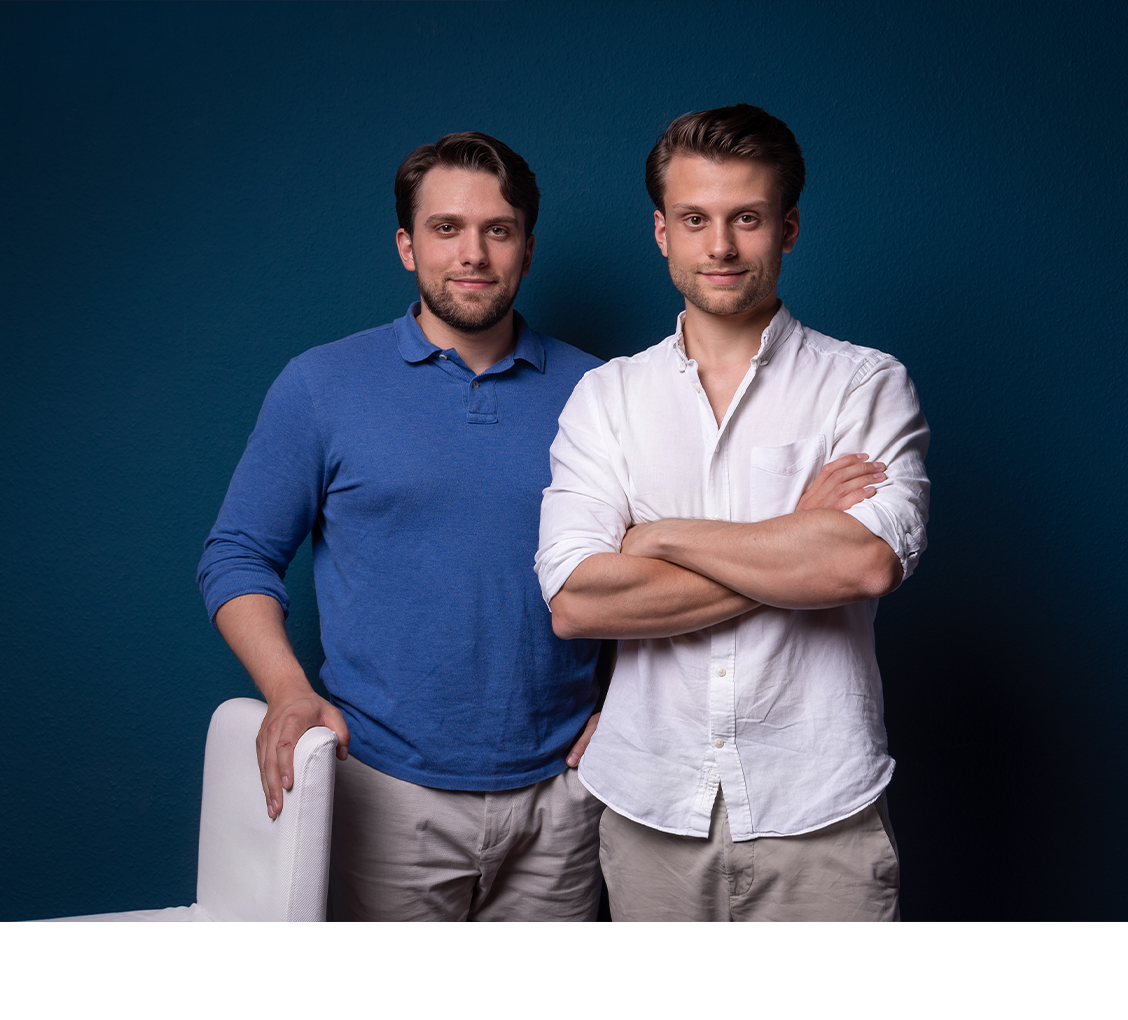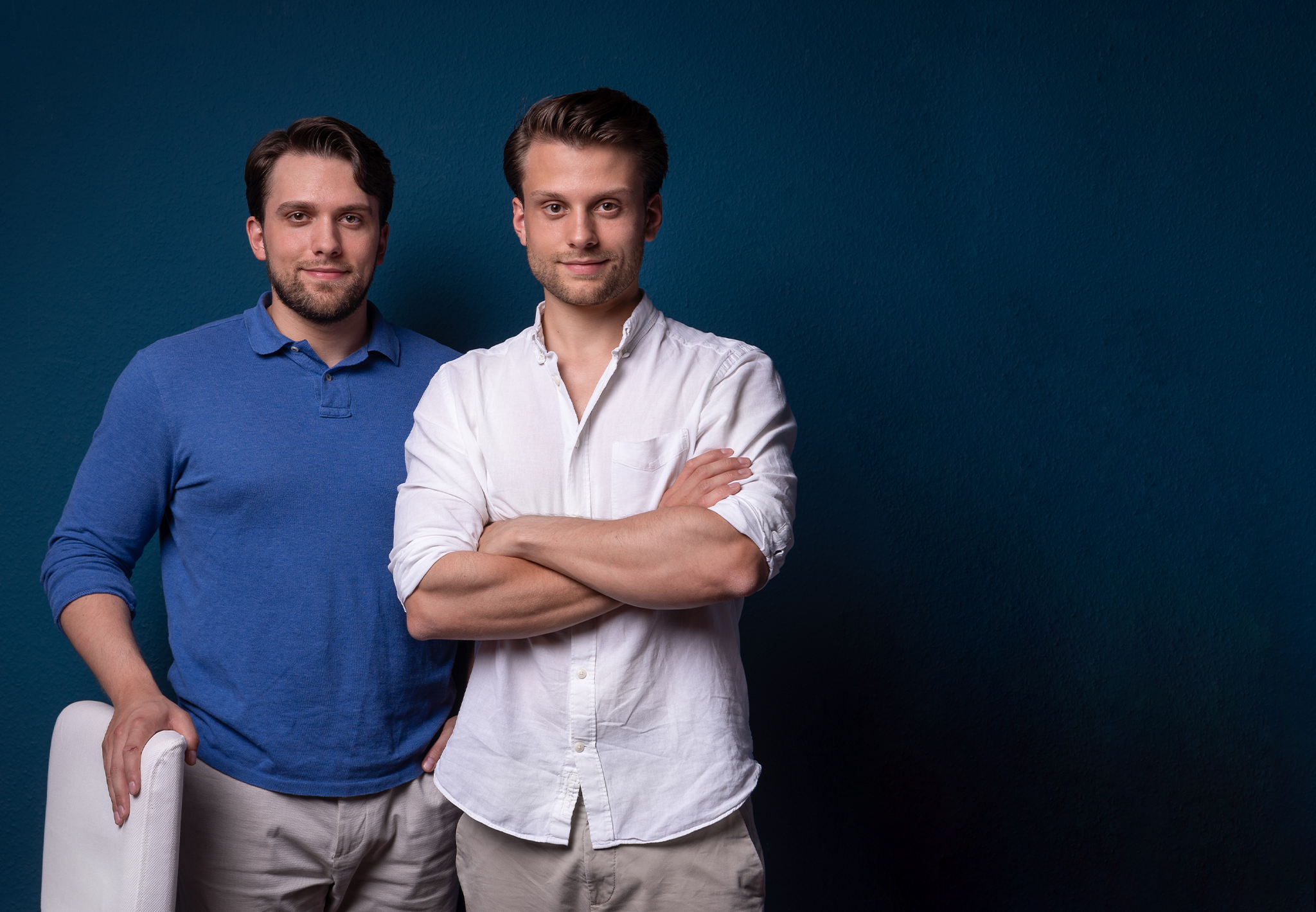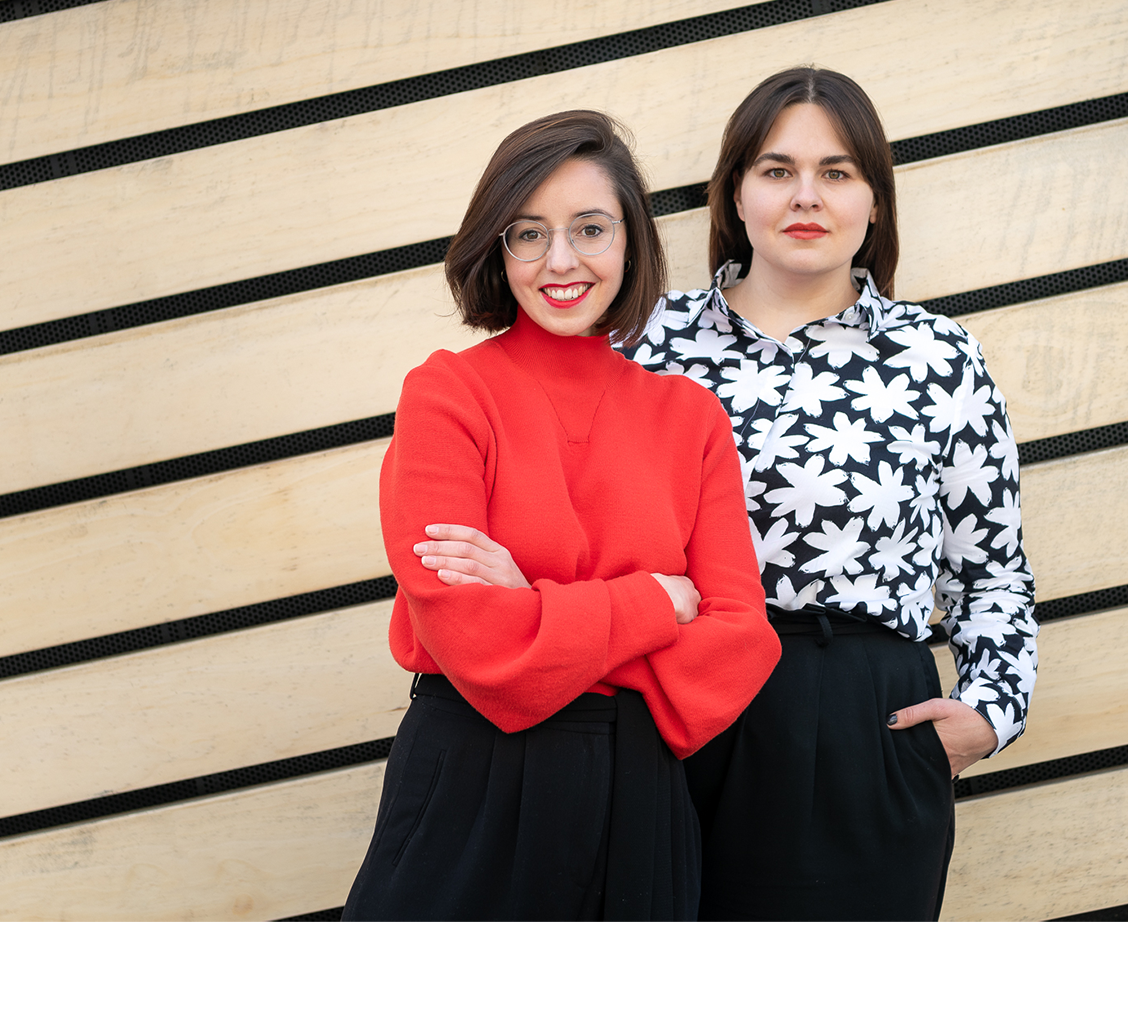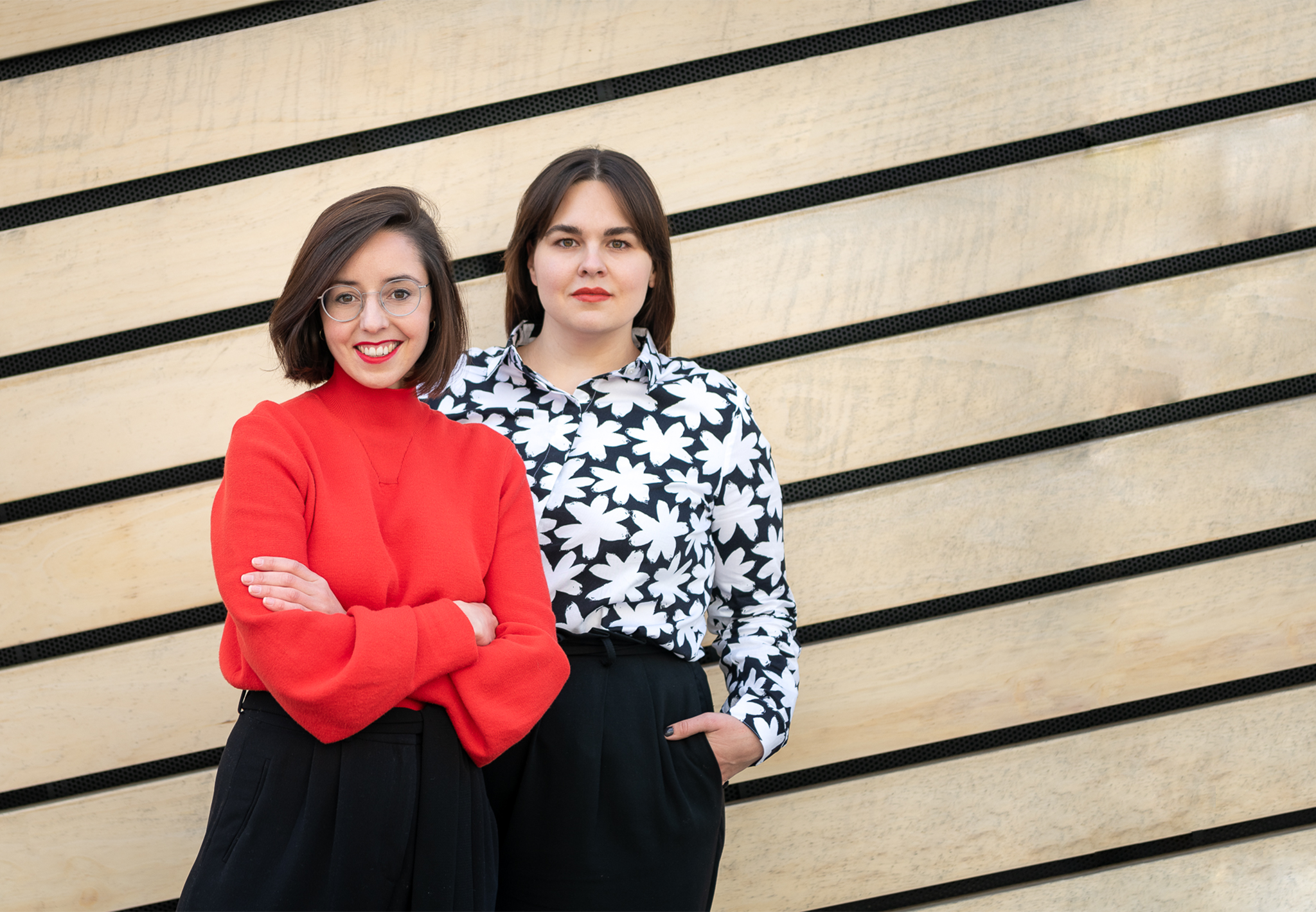 WELCOMETO APX
Earliest-stage investor.Long-term partner.
WELCOMETO APX
Earliest-stage investor.Long-term partner.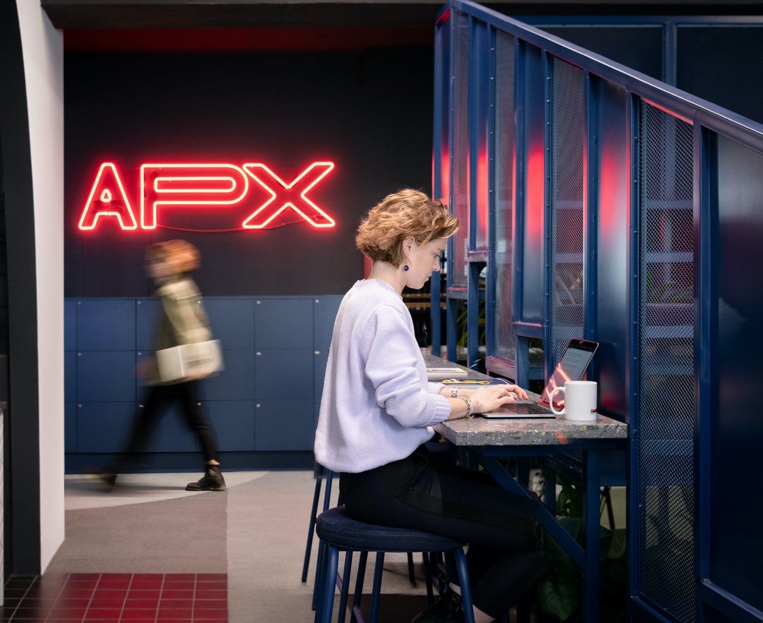 The earliest-stage VC
Based in Berlin and backed by Axel Springer and Porsche, we support and partner with the most ambitious pre-seed startups from Europe and beyond – often as their first investor.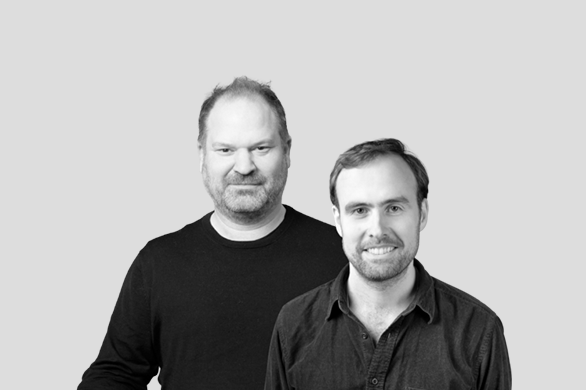 Our pre-seed deal
We invest up to EUR 500,000 in startups even before a Series A starting with a quick EUR 50,000 investment. Our fund size is EUR 55 Million.

A growing family
Every week we invest in exceptional earliest-stage founder teams building startups with digital business models – to become Europe's leading earliest-stage VC.
In good company
Some of our more than 600 co-investors
Stay inspired
Find content for all aspiring founders on our blog and check out our Medium to get the latest stories about APX, our founders and the European startup culture.
Don't miss out!
Sign up to our newsletter to receive information about startup events, founder hacks, must-reads and behind-the-scenes news from APX directly in your inbox.