Tailor-made for your team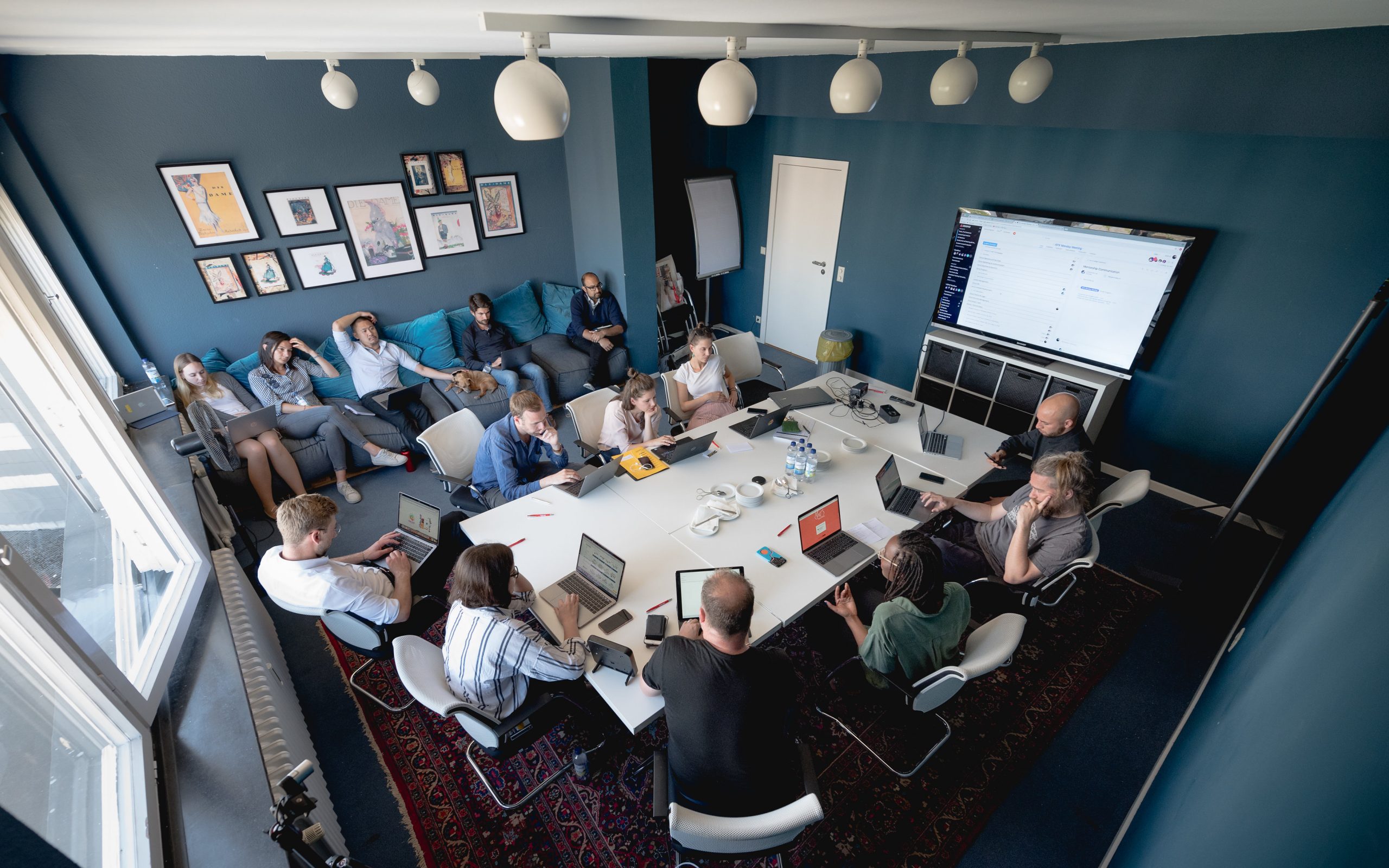 When you join APX, our team of venture developers sits down with your team to create a tailor-made first month of venture development, kick-starting our journey together. This will address your team's exact needs and challenges to win your first paying customers, become investor-ready, and close a follow-on financing round. From here on, APX will be your long-term partner for continued venture support, connections, and follow-on investments.
The APX Financial Deal
We invest up to EUR 500,000 in startups until a series A starting with a quick EUR 50,000 investment for 5% equity, and within three months, depending on traction and speed, we can invest further. We pledge to join follow-on financing rounds with other investors on board.
Network
Our network includes business angels, VCs, founders and entrepreneurs. With a network of over 10,000+ of our most influential contacts, you'll always have access to people that will help shape your startup. We will match you with mentors (experienced entrepreneurs) and experts (specialists in specific fields) to support the growth of your team and company.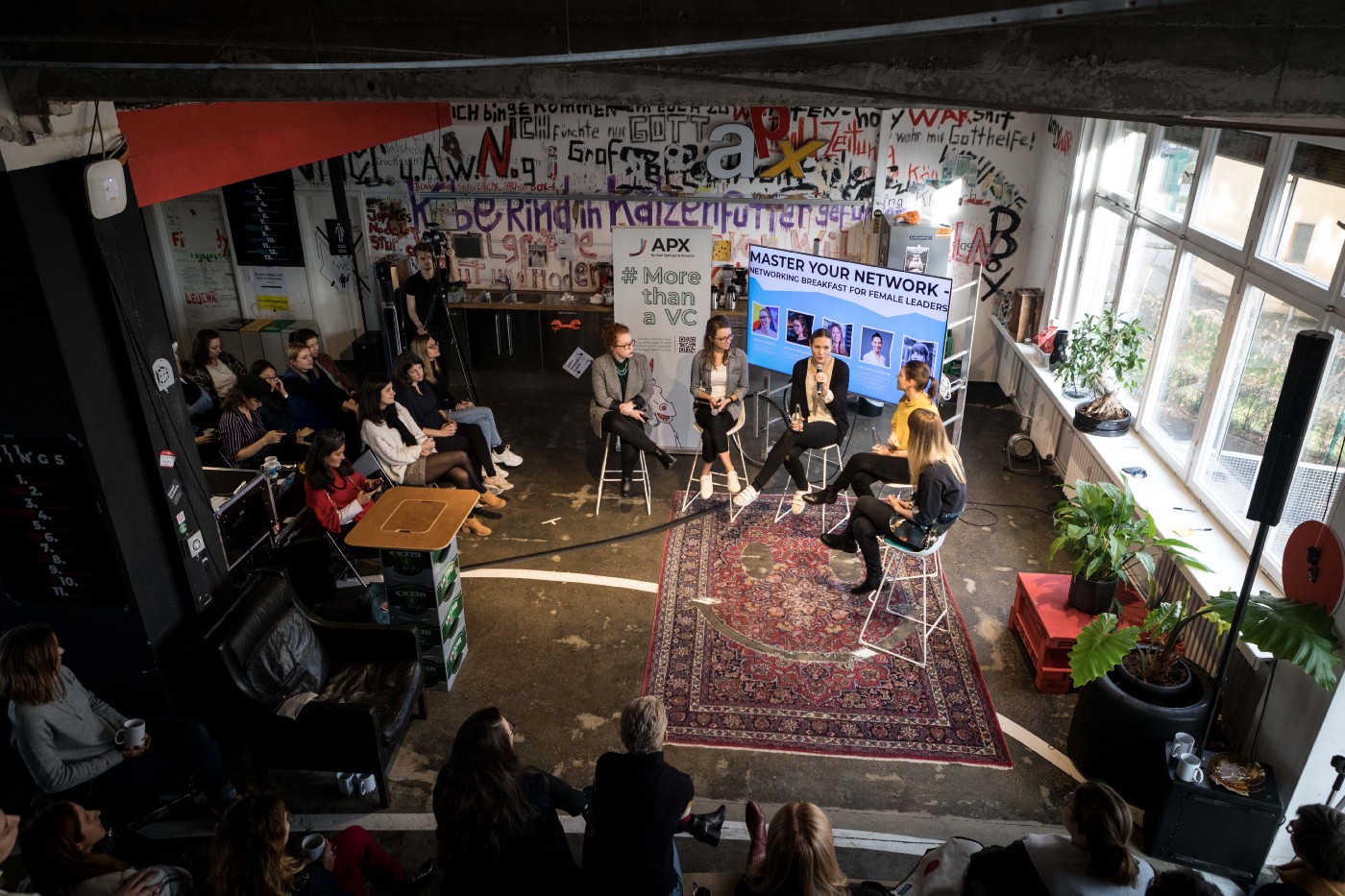 A 10,000 Strong Network
Mentors
We have tons of fantastic mentors in our network who will be there to support you. Click here to see more mentors.
BITHOUSE GROUP
Jewell Sparks
Rocket Internet
Philipp Klöckner
Independent Consultant
Dagmar Bottenbruch
We are based in Berlin (Mitte/Kreuzberg), Europe's hotspot for aspiring founders. For the time being, all our campus activities are kept online, but although in-person presence is not a requirement for investment, APX will be offering its portfolio companies the opportunity to work at its brand new campus when the situation again allows it.