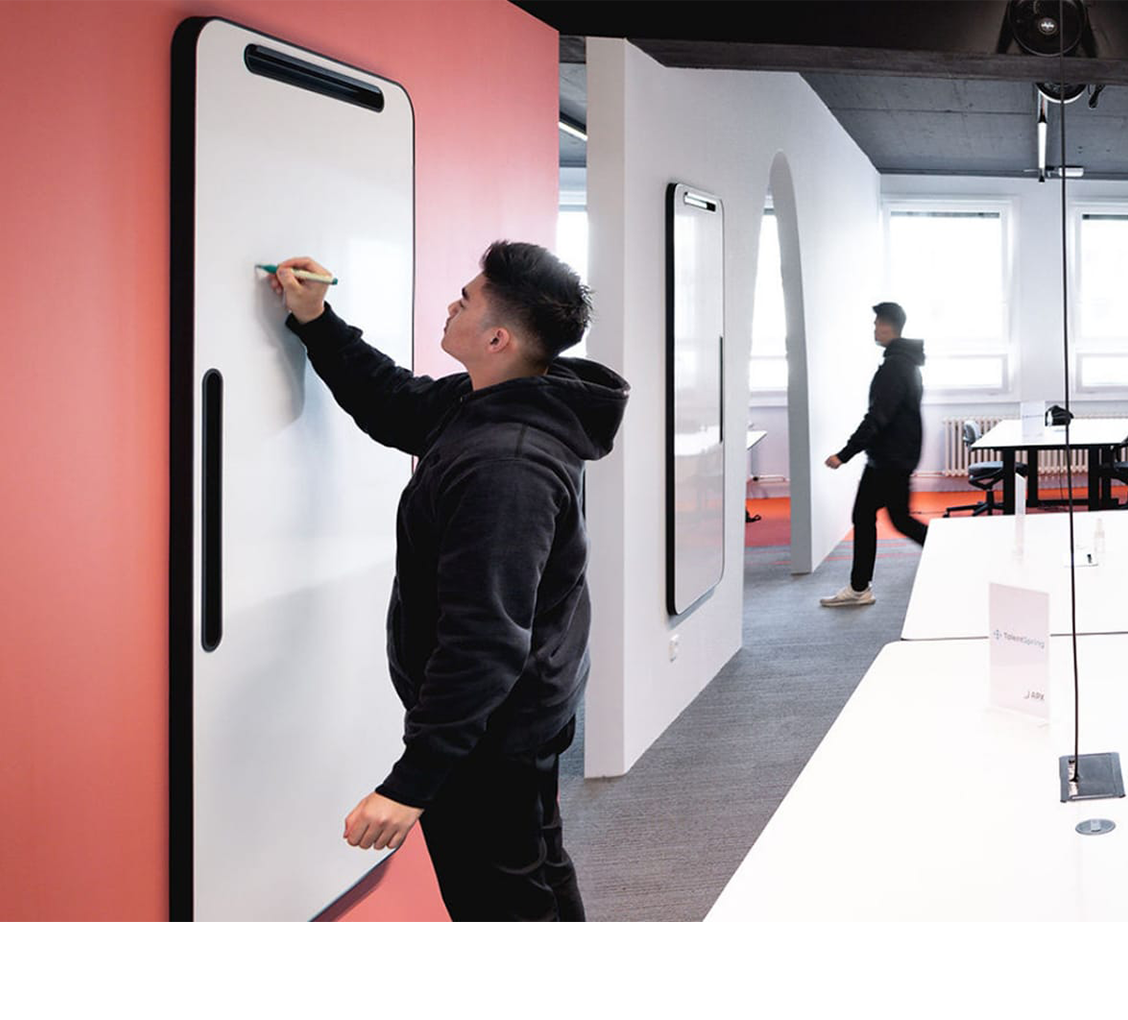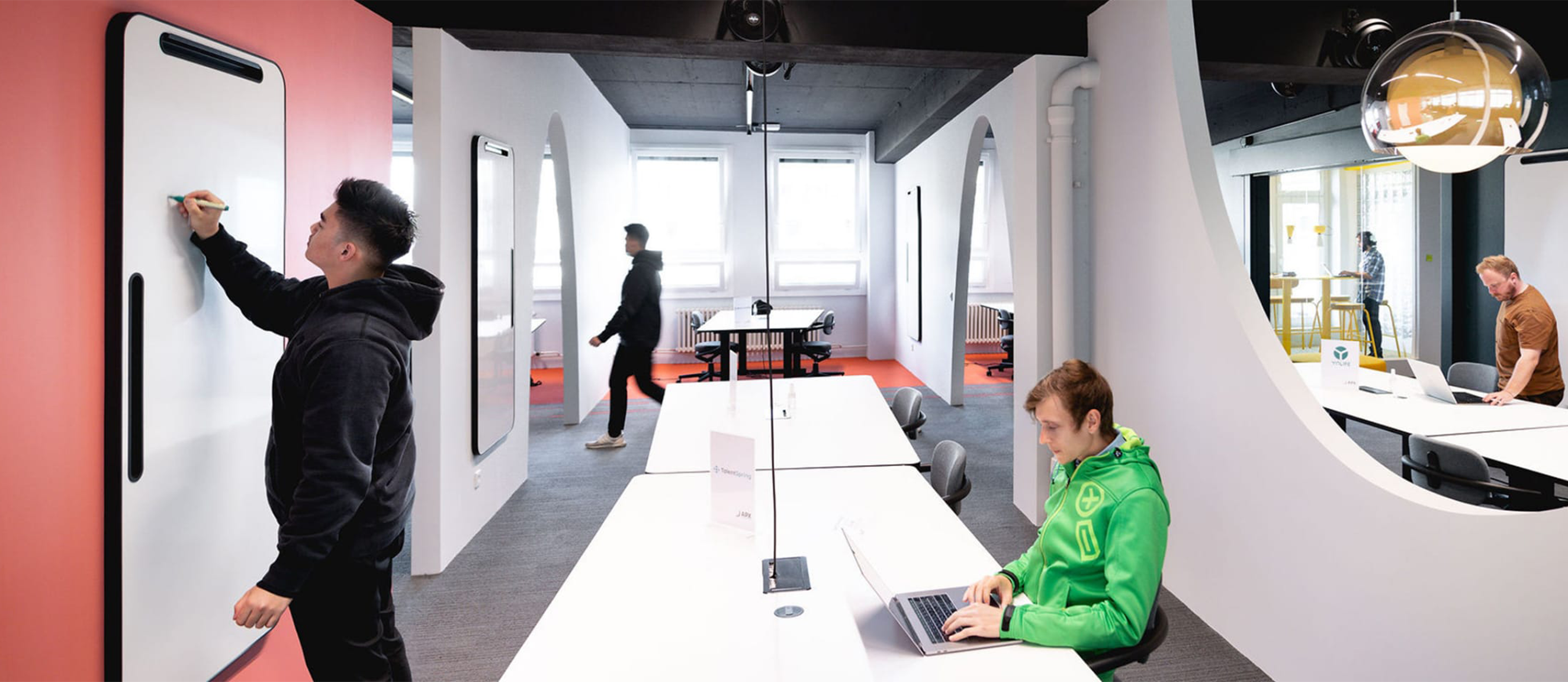 WHATYOU GET
Earliest-stage investor.Long-term partner.
WHATYOU GET
Earliest-stage investor.Long-term partner.
We invest up to EUR 500,000 in startups even before a Series A, starting with a quick EUR 50,000 investment, which is followed by further investment tranches, depending on fundraising, traction and speed. Our fund size is EUR 55 Million of which substantial funds are allocated for early follow-on investments. Find out more in our
Our Venture Development team and Platform is designed to provide support across the crucial early-stage pillars of: B2B Customer Discovery and Sales, Digital Marketing, Mental Health, Talent and Follow-On Capital. Our relationship is kicked off with a 6-week Venture Development Sprint, designed to maximize your potential for follow-on capital.
Our team and resources are always available as you generate and approach inflection points in your venture. We give you access to all our extensive online and offline resources, network, curated mentors and campus. This includes our platform APX.network – our own digital product that connects all founders, experts, mentors and follow-on investors in one place. 
At APX, we aim to make our early-stage investments easy & fast. For this reason, we made all details of our standardized convertible loan agreement (CLA), together with a set of explainers, publically available here.
For more information on our deal, you can read this article, and find out more about our investment strategy in our FAQ section.
At APX, we focus on the earliest stages. Hence, we invest as the very first investor or as part of the very first round of your fundraising journey – regardless of whether this round is an equity or convertible loan round.
If you have relevant commitments from other qualified investors, and our standard deal is not in line with your current fundraising strategy, we are always happy to discuss and partner with you and your top-notch investors right at the beginning of your journey too.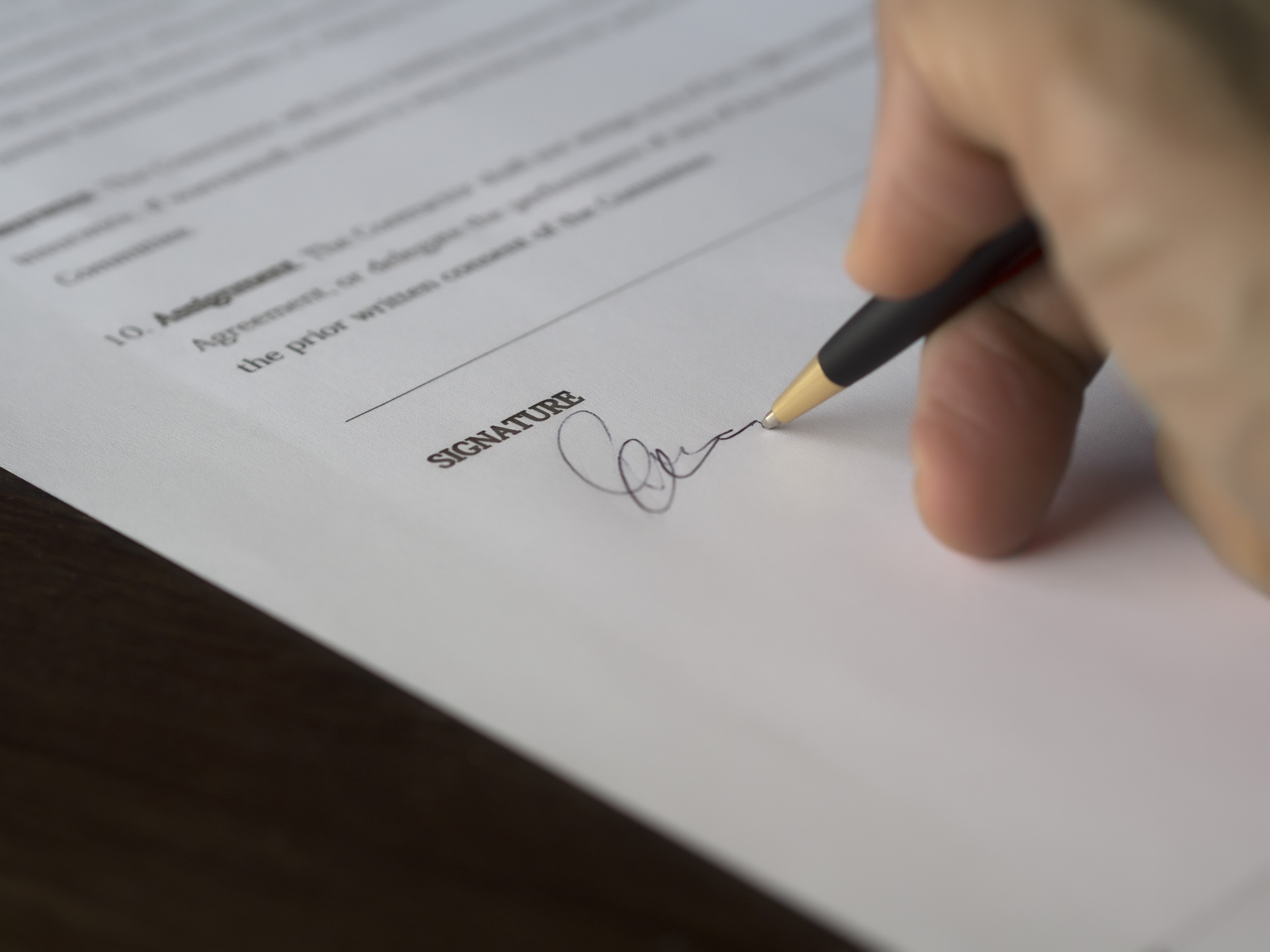 As part of the APX family, you'll get the opportunity to learn from other founders and have access to our digital platforms of connections and tools. By 2022, we want to have a portfolio of 200 companies creating community synergies, unlike any other early-stage investor.
Through our network of 10.000+ mentors, experts and investors, of which 500+ are already working actively with our portfolio companies, you'll always have access to knowledge. We connect you with large-scale networking opportunities and match you with experienced entrepreneurs and industry specialists.
Below is a selection of the mentors in our network.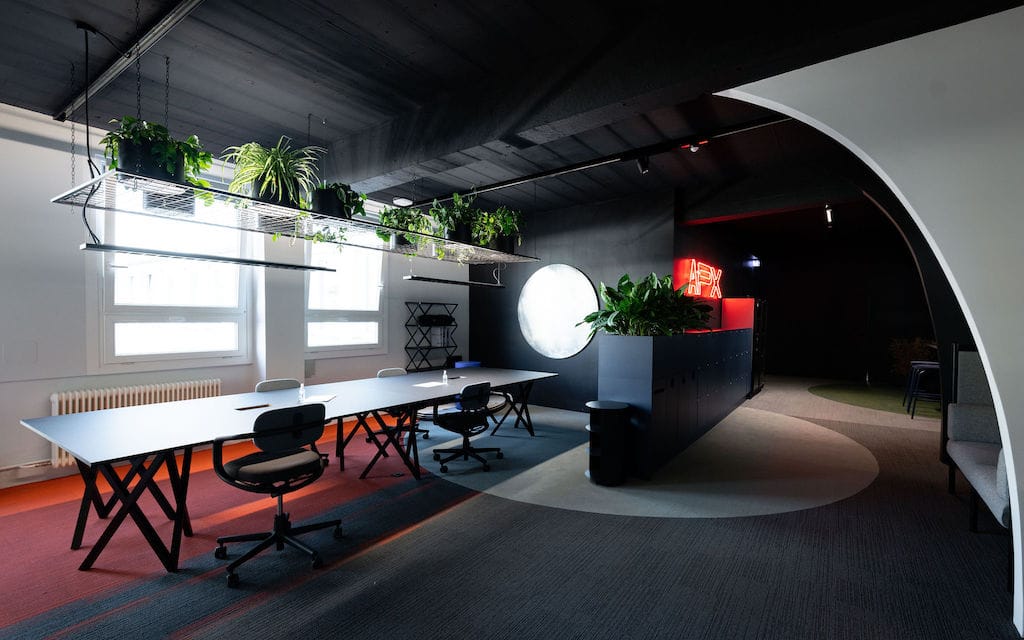 Selected Mentors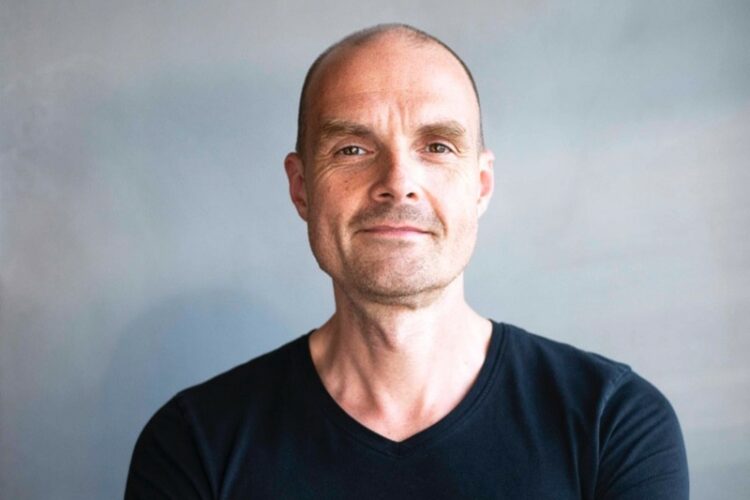 Martin Eyerer
Factory Berlin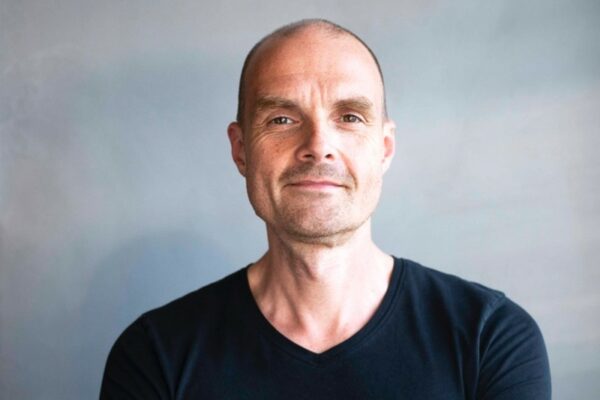 Sean Harris
Birkenstock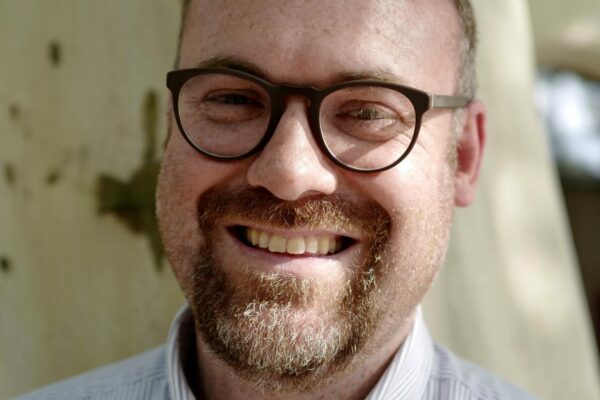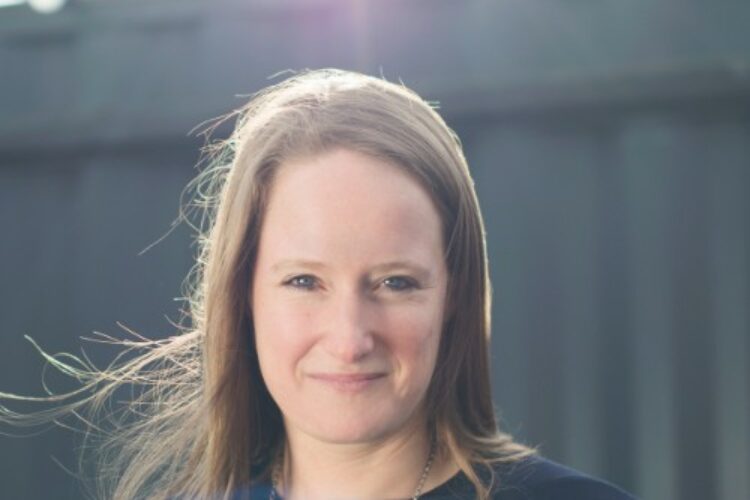 Katharina Kurz
BRLO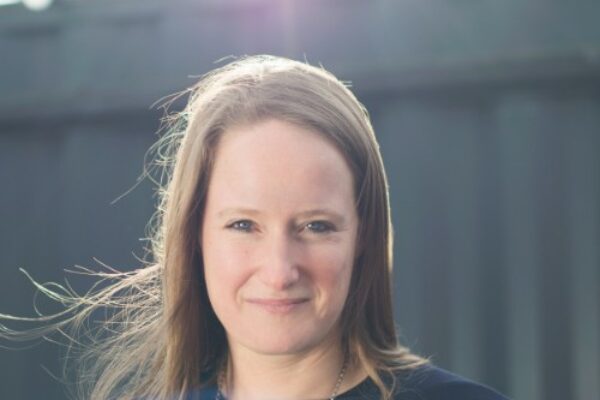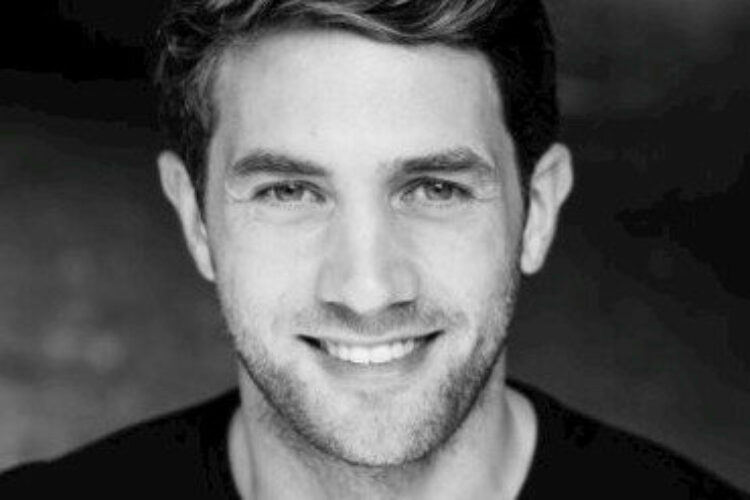 Moritz Minkus
OneFootball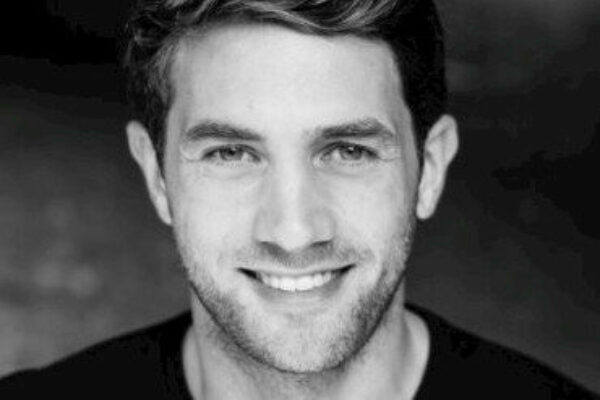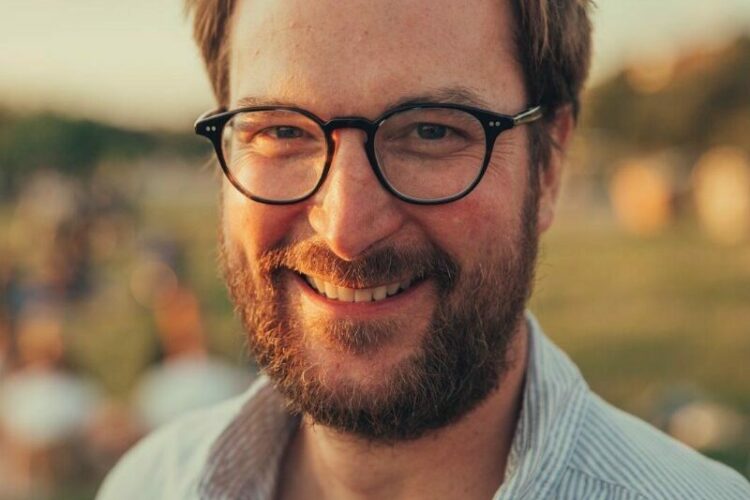 Sebastian Rave
Taxfix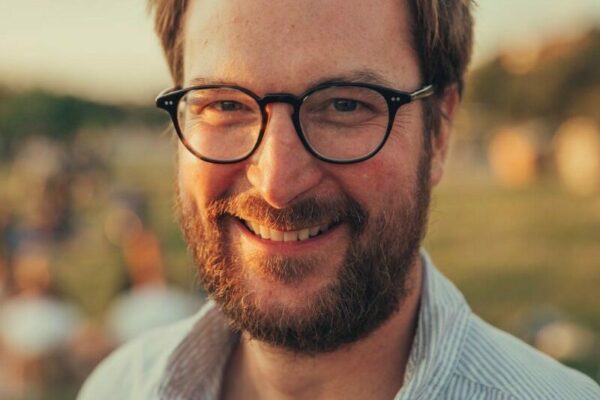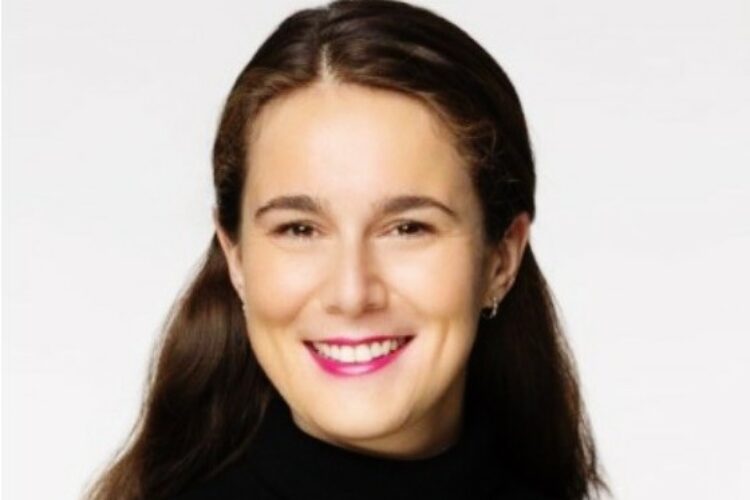 Selma Stern
Insider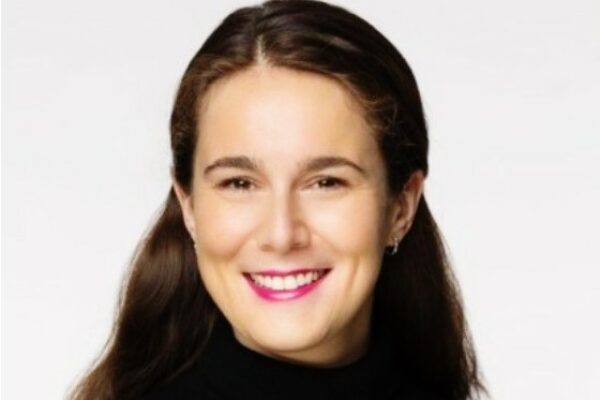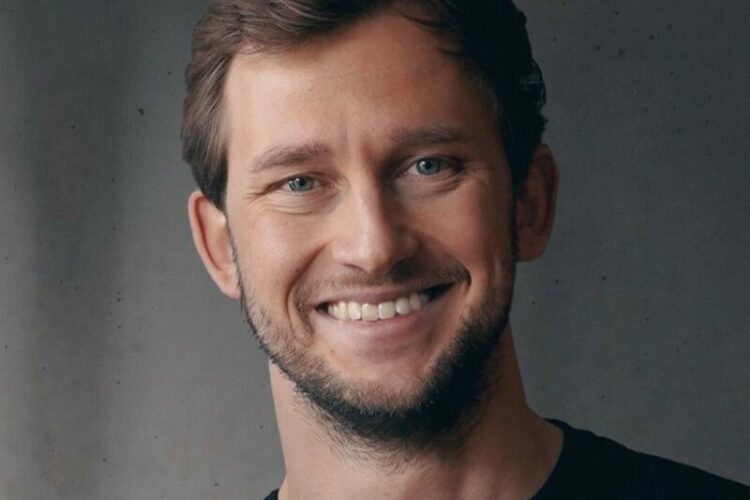 Andreas Tussing
Hello Charles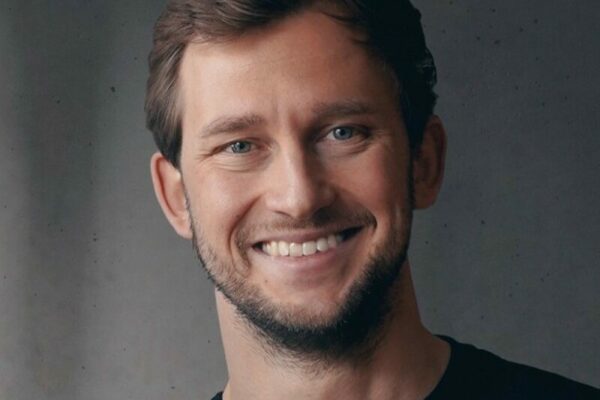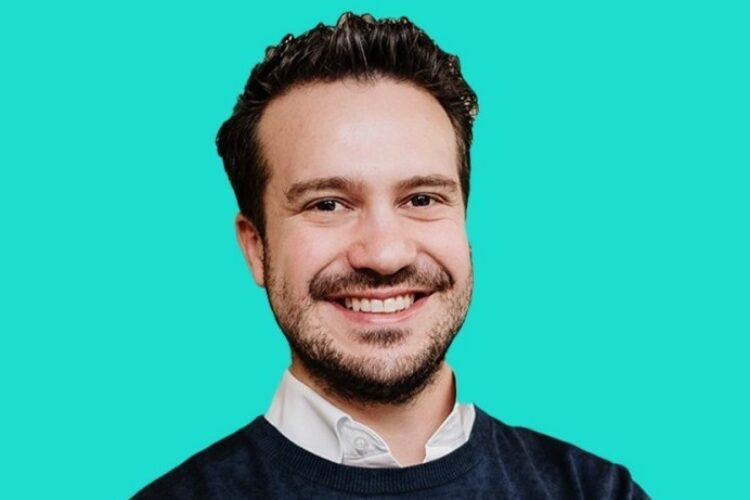 Tim Wegner
Workist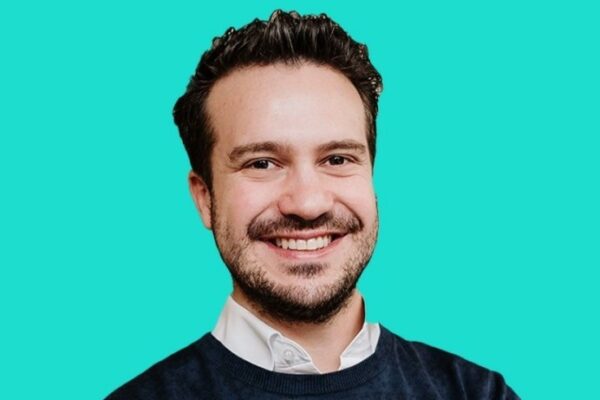 Don't miss out!
Sign up to our newsletter to receive information about startup events, founder hacks, must-reads and behind-the-scenes news from APX directly in your inbox.