Hey there, this is Nate.
Thank you for your interest in APX. I'm excited that you consider us to become your investor.
Every week we invest in exceptional earliest-stage founding teams building startups with digital business models. On top of our monetary investment, we provide unlimited venture development, and access to a unique network of experts, mentors, investors, and hundreds of founders in our portfolio. We will work closely together to help you win paying customers, become investor-ready, close a follow-on financing round, and more.
We're committed to investing up to EUR 500k before a series A round in each of our startups provided certain basic conditions are met. Our intention is always to be fast and efficient starting by following these steps in any ideal case:
1) An initial investment of ca. EUR 50k in exchange for 5% equity.
2) A follow-on investment in future pro-rata financing rounds with market standard contracts and great external investors on board.
To have the most effective conversation and find out if we are a match, please send us your pitch deck by filling out as much as possible of the form below. It only takes 15 minutes and we will get back to you within a week.
We look forward to hearing from you!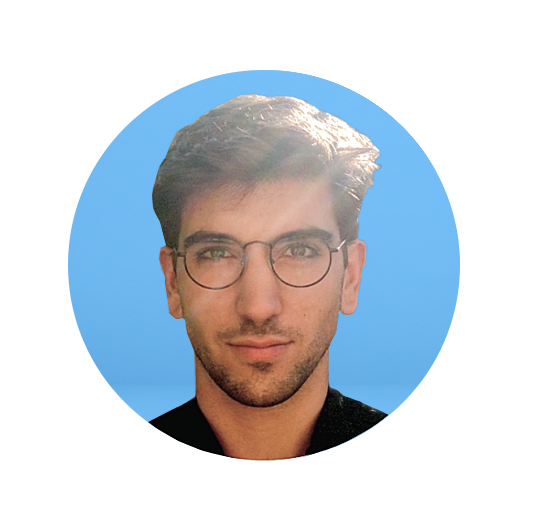 Before

you begin

Make sure to read our FAQs to understand our pre-seed deal, investment focus and selection process. Also, have a look at what we think makes a good pitch deck.

Feel free to contact us through hello@apx.vc if you have any questions.