Building a startup is an arduous task, but, fortunately, entrepreneurs do not have to get through this journey on their own. One of the biggest challenges they face is knowing if they're building the right product for the right market at the right time.

The APX Mentor Network is a community of successful entrepreneurs, industry leaders, and professionals with relevant know-how and expertise for early-stage startups. They share practical experience, proven best practices, and knowledge to help startups navigate that uncertainty and support them pave their way to success.

Do you want to join and become a startup mentor? Find more information about our mentoring formats and our online APX Mentor Network below. We look forward to working with you! Sign up to APX.network.
Mentor benefits
Connect with ambitious entrepreneurs that will have a global impact and have first-hand access to fresh new ideas and technologies across all industries
Become a member of the APX community that includes exciting C Levels and Entrepreneurs from all walks of life
Network with other mentors and experts during exclusive events
Discover potential business angel investment opportunities
Give back and show dedication as well as leadership to the European startup ecosystem and gain brand exposure as a leader in innovation.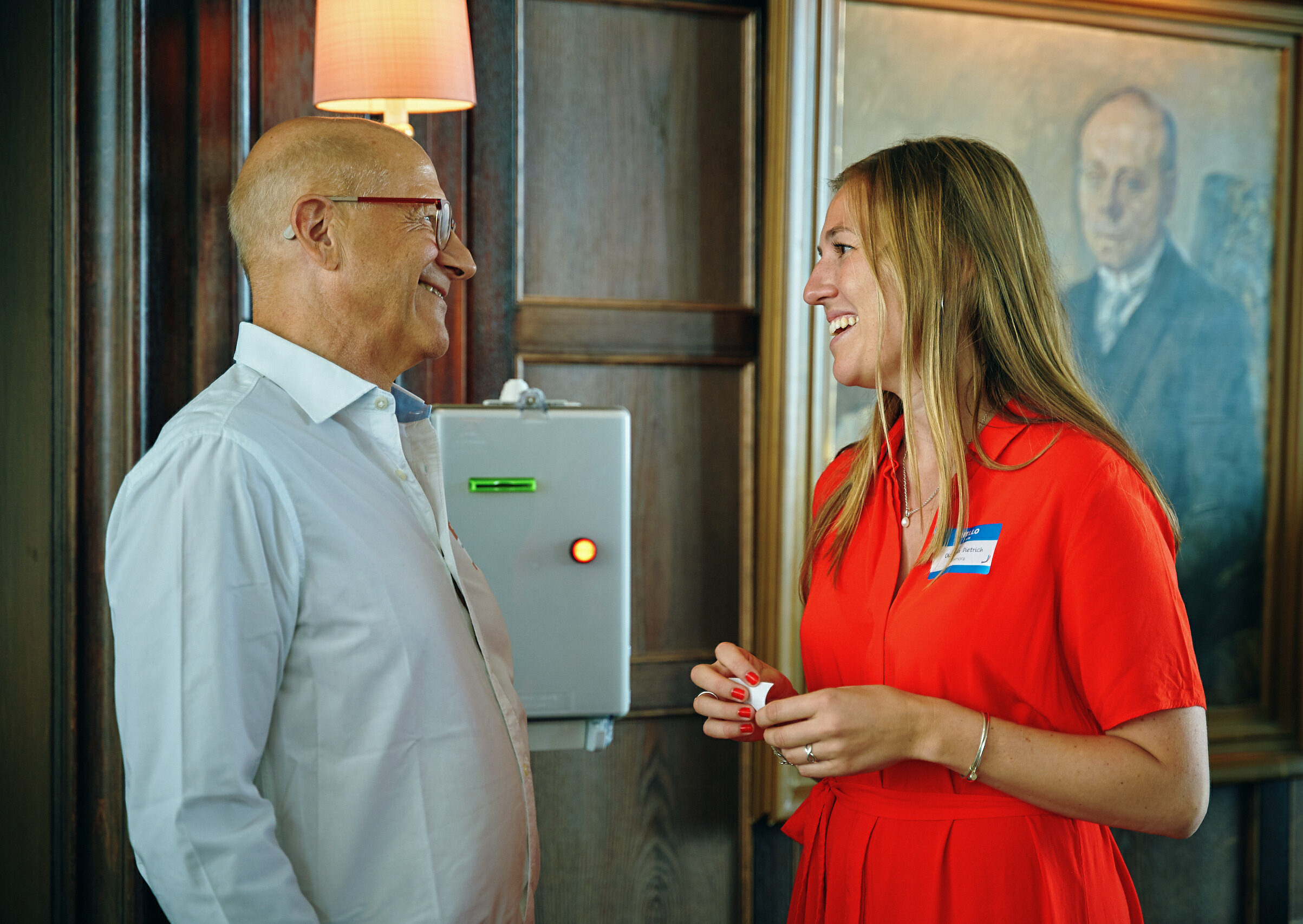 Short-term mentoring
We recognize that some startups need help in the form of a one-time or short intervention. We thus facilitate impulse interactions through active exchange and feedback on APX Network.
You can also dedicate time to our founders through office hours in your domain expertise (flexible, based on your availability).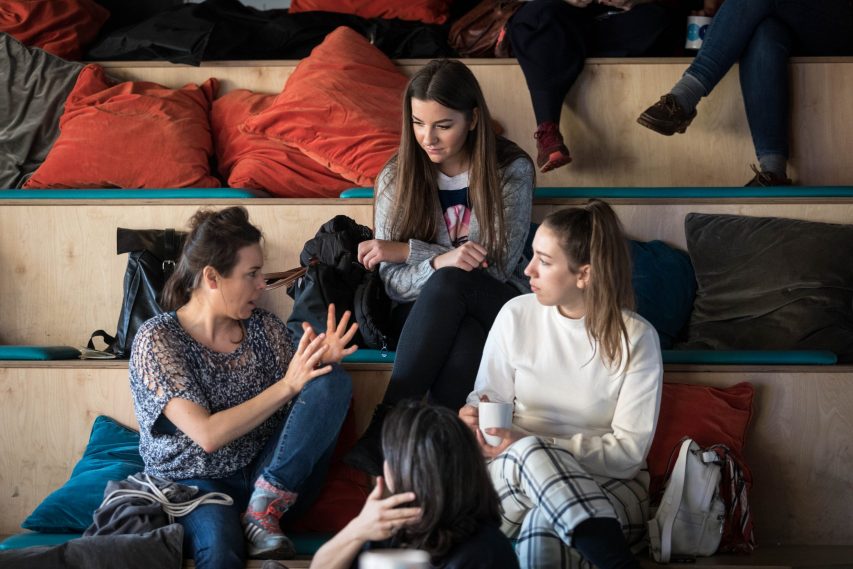 Mentoring days
We organize several mentoring days per year, during which we match startups with selected mentors. The matching is based on topic, personal fit, challenges of the startup, and wishes from our mentors.
The goal of mentoring days is to create an atmosphere of trust, and rapid exchange of experience between mentors and startups during 1:1 sessions. There is no obligation to come together again, but when a mentor and a startup want to continue working together, we support setting up a long-term mentoring relationship.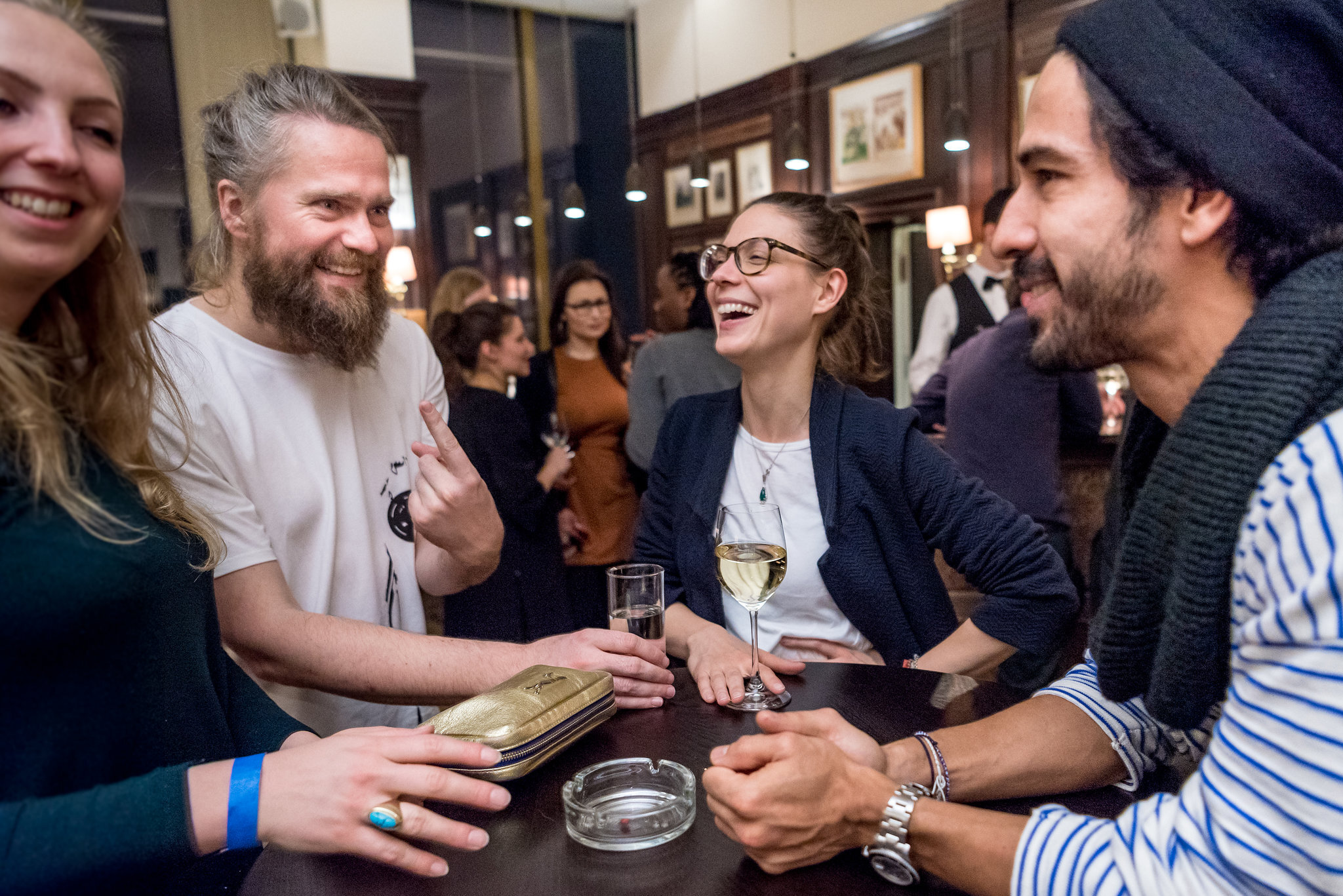 Investor readiness review
During the Investor Readiness Review (IRR), we confront the teams with a direct and sometimes harsh critique of their story. APX staff and mentors play the role of impatient investors and help startups gain insight into where they stand.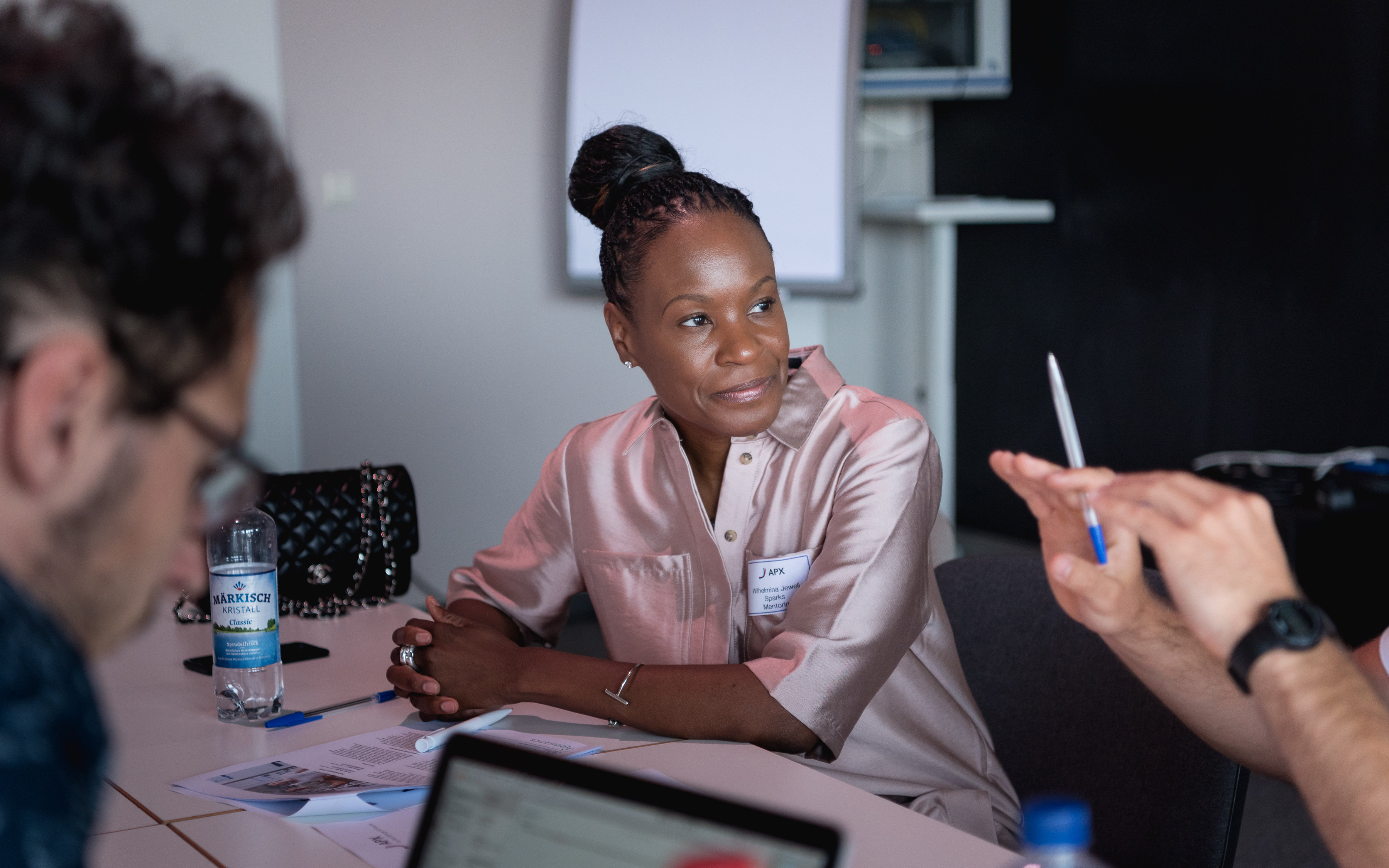 Long-term mentoring relationship
In our long-term mentorship format, we match one mentor and a startup with the intention for them to connect on an ongoing basis for several weeks or months. You would connect multiple times and have an ongoing process of sharing experiences and knowledge.
The mentor also serves as a sounding board for the topics the startups are working on. The content and frequency are up to you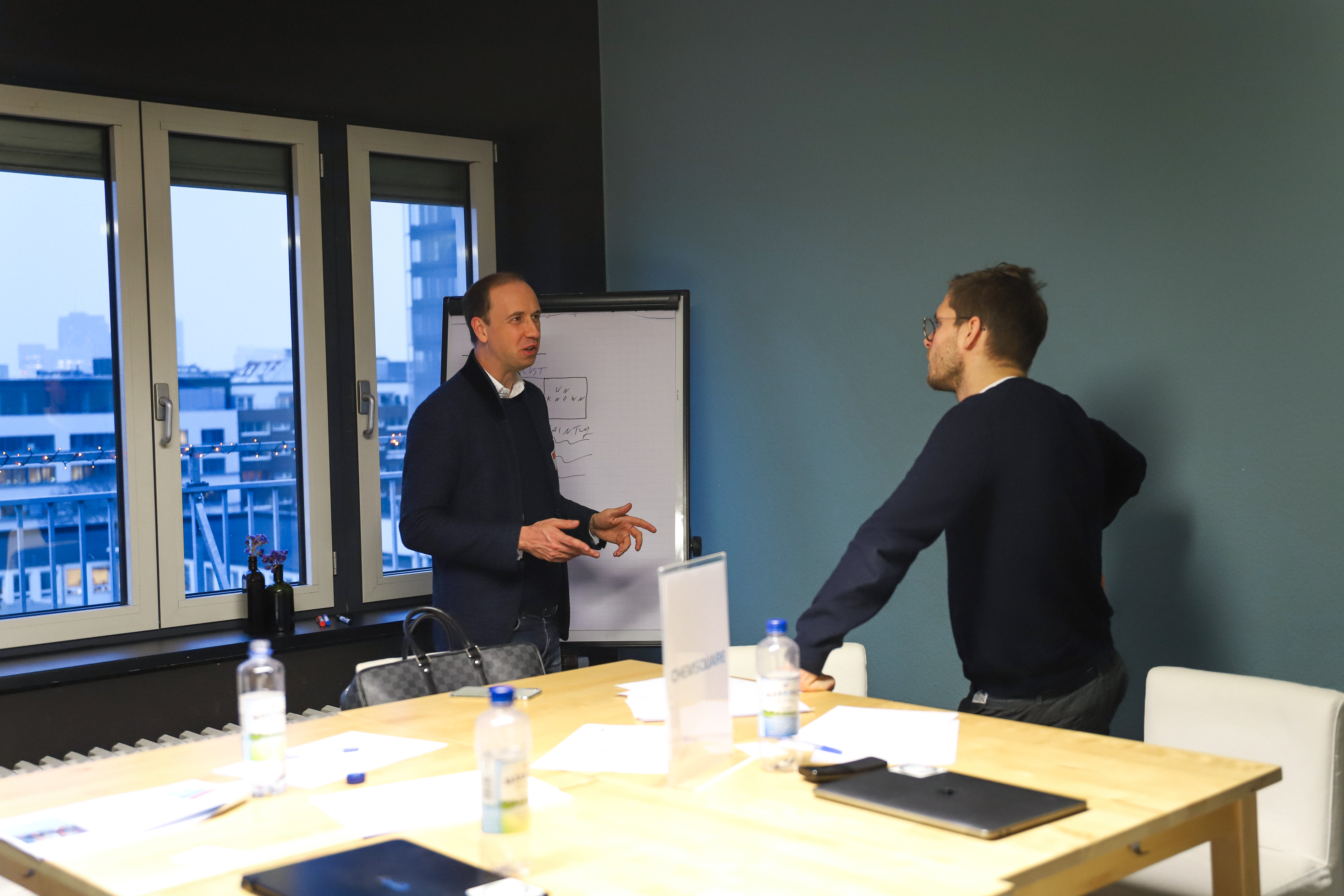 How to be a great mentor
In a mentoring relationship, you are looking for the most effective ways to support your mentee. This can generally be done through knowledge transfer or contacts/ introductions. Knowledge comes in different forms and formats. After working with mentorship concepts for quite some time, we have identified some best practices, listed below:
Be open and direct
We encourage you and the founders to be very open and direct with each other and practice your listening skills. Mentoring is about learning fast, understanding the challenges, providing relevant input, and having a constructive dialogue that leaves the startups better off. Even the toughest observations and experiences can be shared in a respectful manner. It's intense and it usually helps everyone a lot.
Sharing experiences vs. Giving advice
Different mentors will have different styles, and specific skills lend themselves to more of a teaching-by-showing method (e.g., how to build a cap table). But we deeply believe that the mentor role should gravitate towards the left part of this continuum, and this is what we practice with the startups ourselves. This is usually the most impactful (as it leads to the least resistance), as it focuses on improving the founders' abilities to make the correct choices moving forward.
Respect confidentiality
You and the startup have to decide what you want to share and disclose, when, and how. Our suggestion is to adjust the level of sharing/confidentiality as your relationship matures. Everyone is responsible for the information they disclose and we suggest the level of sharing is discussed in each meeting.
For more information send us an email!
Don't miss out!
Sign up to our newsletter to receive information about startup events, founder hacks, must-reads and behind-the-scenes news from APX directly in your inbox.