Become an APX champion
Why do it?
Deliver meaningful value to the startup ecosystem
Get in contact with inspiring and talented founders
Access special events at APX
Network with the APX community
Connect with other mentors
Give back and show dedication as well as leadership to the European startup ecosystem and gain brand exposure as a leader in innovation.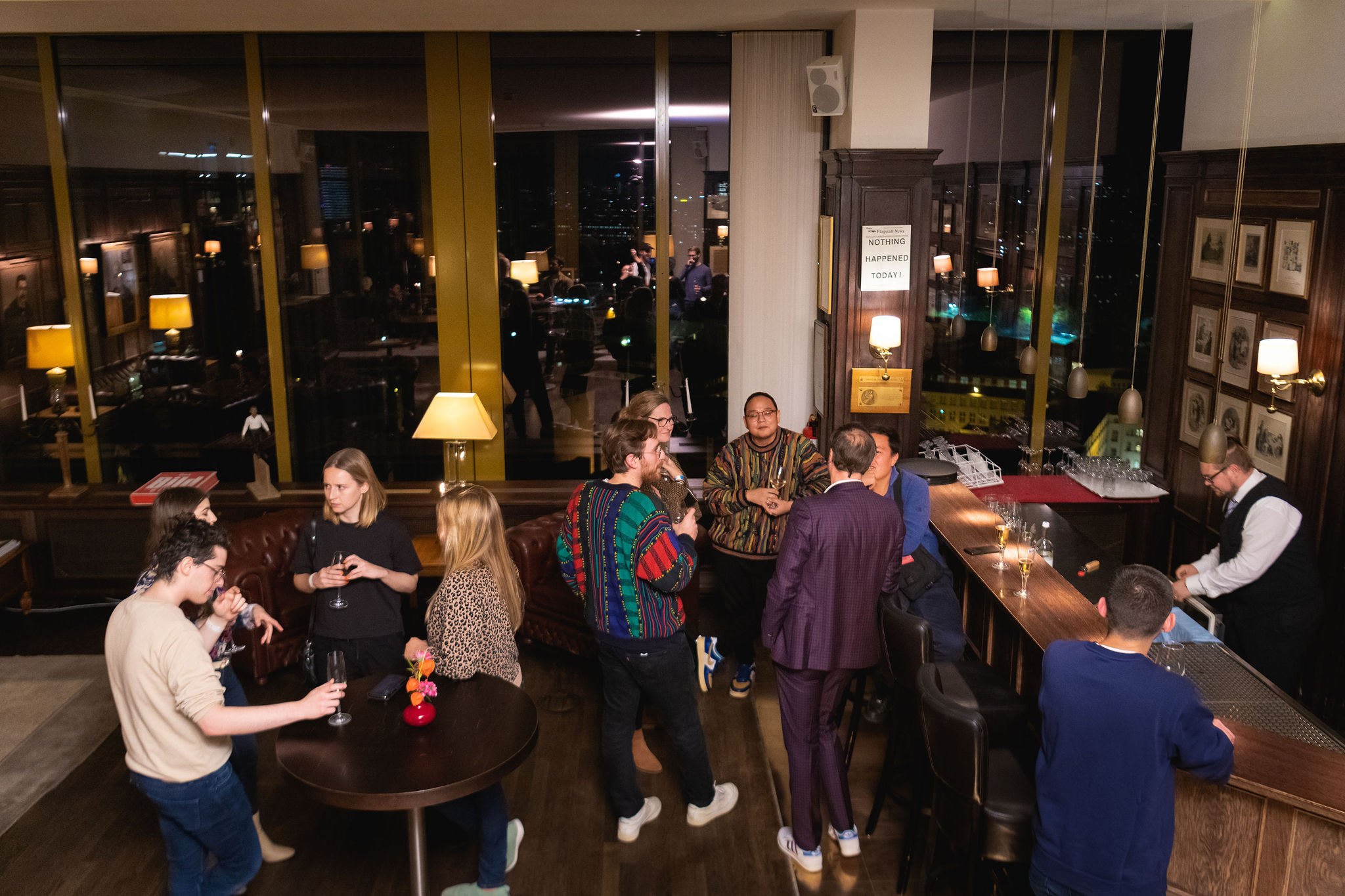 What do champions do?
Each Champion builds a relationship with one of the APX startups. You will find ways to help them by making intros to project partners, domain experts, or potential customers. You will become a long-term sparring partner for the founders.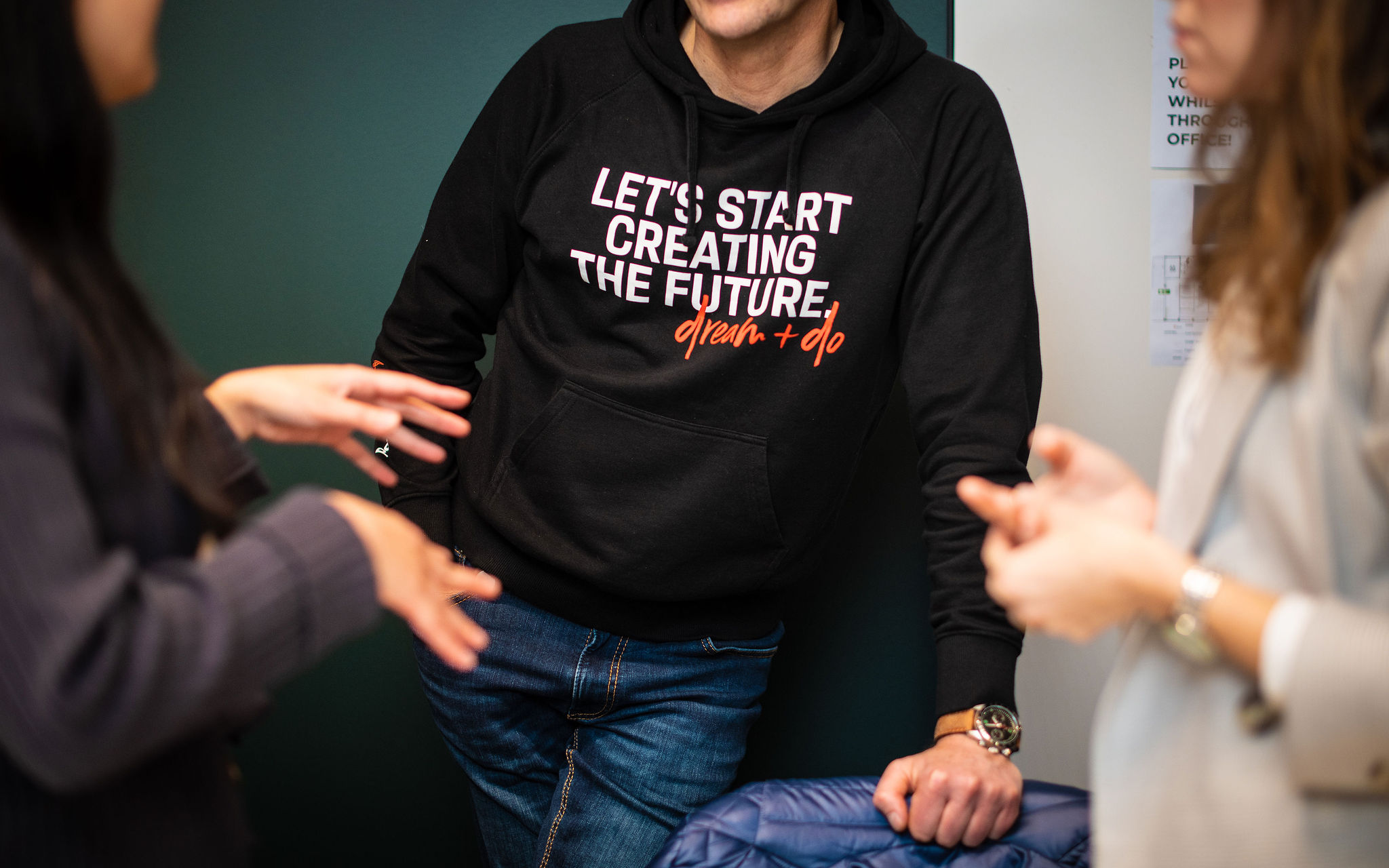 I like it. What's next?
First, you get matched with a startup that fits your interest based on a video intro and a chat with team
Then, you will have a call (at least) once a month in order to share updates (PPP-format: progress-pains-plans)
And then, you connect the founders with the right people and resources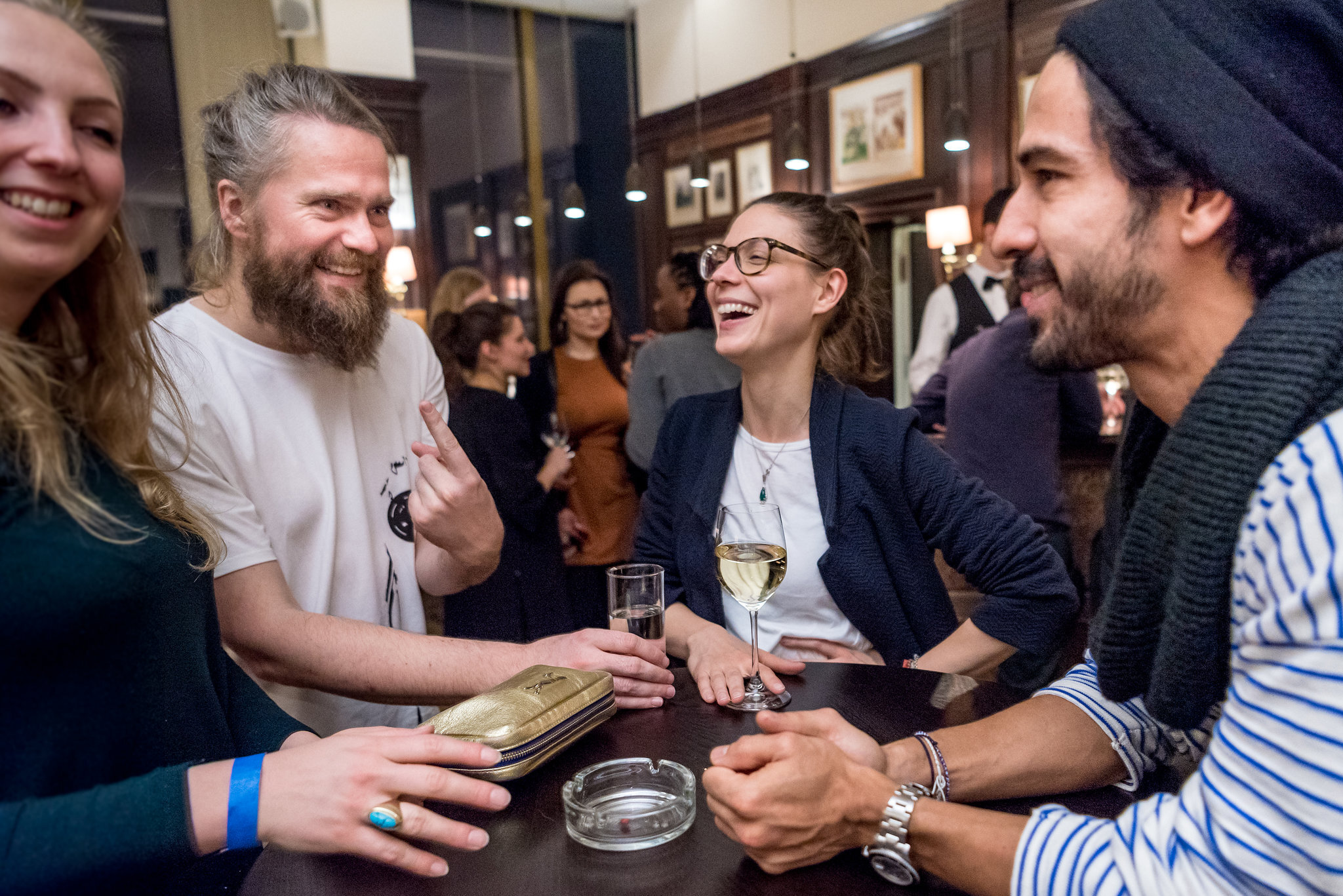 Don't miss out!
Sign up to our newsletter to receive information about startup events, founder hacks, must-reads and behind-the-scenes news from APX directly in your inbox.